Flight Youth Engineering
Building skills and confidence in Australian youth to allow them to excel in their futures
FLIGHT YOUTH ENGINEERING
EQUIP. MENTOR. EMPOWER.

OUR PROGRAM
Flight Youth Engineering is a program that sees secondary school aged students from across Australia build and fly an actual aircraft under the watchful eye of professionals from the industry.
OUR MISSION
To promote aviation pathways and give secondary school students hands on skills and experience to equip them with the confidence to excel in their chosen careers.
OUR PEOPLE
Our people are passionate and skilled individuals with an abundance of industry experience ready to mentor our next generation of leaders.
Building skills, resilience and confidence in Australian youth
Flight Youth Engineering mentors secondary school students across Australia allowing them to build and fly a plane under the guidance and supervision of skilled mentors from the aviation industry. The program highlights a range of career paths within the aviation sector while also equipping Australian youth with skills that will help them excel in any career they choose.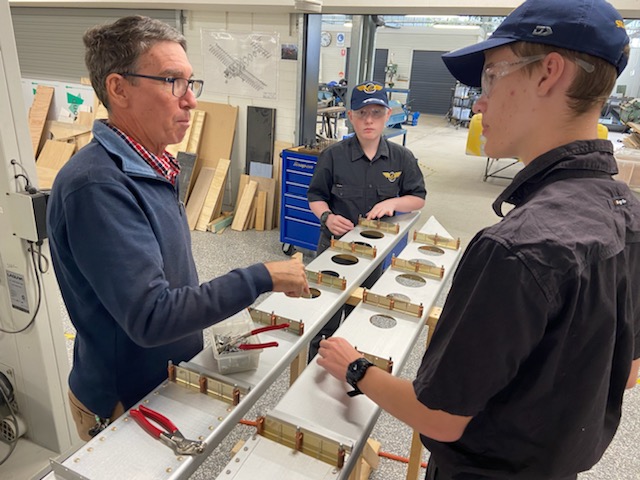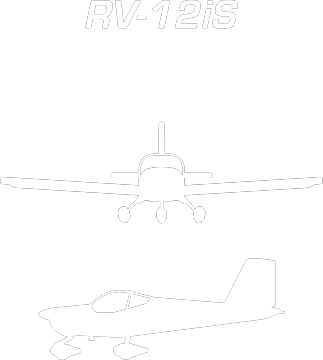 The RV-12iS is a light sport aircraft kit constructed entirely of aircraft grade aluminium making it simple, safe and affordable to build.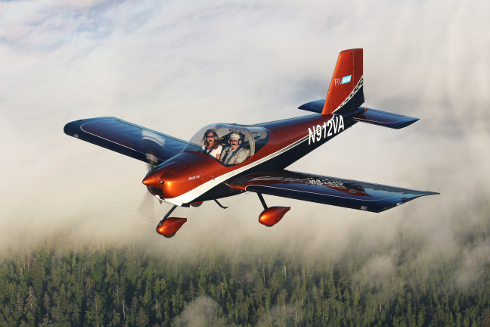 The Vans RV12
Van's Aircraft is one of the most experienced and successful aircraft kit producers in the world. Their kits are precision built making them a great option for aircraft enthusiasts globally.
Flight Youth Engineering chose these kits as they are well made and easy to integrate into the classroom. With the focus being on developing the skills, experience and confidence of youth, the kits are a perfect complement to our efforts.
| | |
| --- | --- |
| AIRCRAFT SPECS. | PERFORMANCE DETAILS  |
| Model | RV-12iS |
| Engine | 100 HP Rotax 912iS or ULS |
| Top Speed | 144 mph |
| Ceiling | 17,300 ft (w/912iS) |
| Stall Speed (w/flaps) | 47 mph |
| Fuel Capacity | 20 US gal |
| Seats | 2 |
| Cabin Width | 43 in |
| Baggage | 75 lbs |