About us
Flight Youth Engineering provides secondary school students with the opportunity to build and fly an aeroplane under the guidance of experienced mentors.
OUR VISION
To provide students with a unique, inspiring and empowering STEM educational experience
Flight Youth Engineering instills in our youth the confidence and skills to enable them to pursue a positive future. Whether it is in the aviation industry or other careers outside of the sector, the experience gained in our organisation will equip them with the tools to succeed in their chosen path.
Students participating in a Flight Youth Engineering project will gain a deeper understanding of concepts in engineering, aircraft management and theory of flight.  They will face hurdles and learn critical decision making skills to help them overcome any difficulties they may encounter throughout the project. All of this is done under the watchful eye of seasoned professionals with the background required to guide our students to succeed. The hands on experience gained while working on the aircraft build presents our youth with opportunities for self growth by setting challenges and goals for them along the way.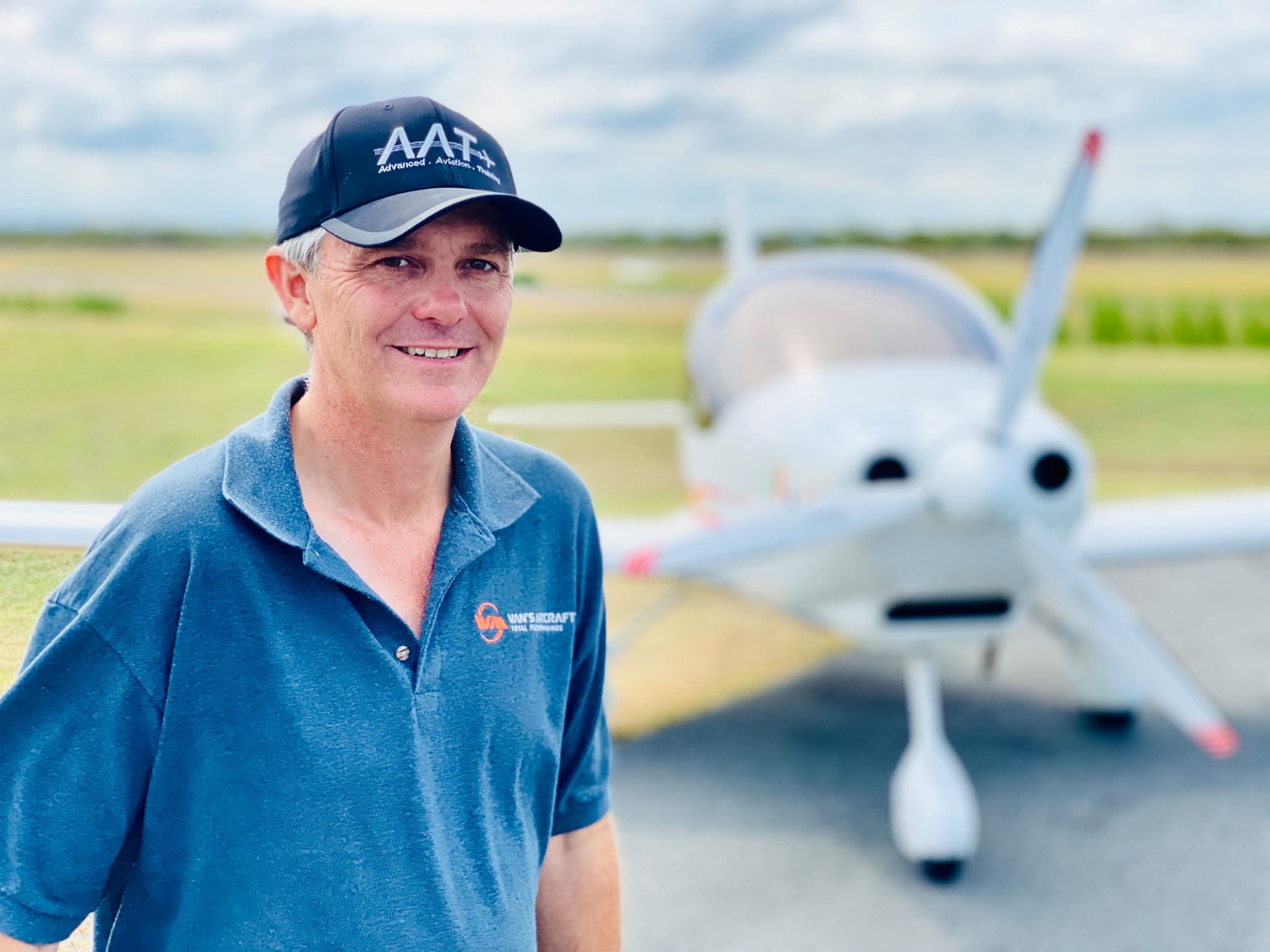 Paul is a seasoned aviation professional with many years of experience instructing new students as well as a successful career flying Boeing 737 aircraft as an airline pilot.
Having experienced many different facets of the industry first hand, he has seen the joy that aviation can bring to individuals. He has a strong passion for helping youth to advance themselves using aviation as a tool. He has previously worked with the Australian Air Force Cadets teaching young men and women to fly and now continues this passion through his involvement in Flight Youth Engineering.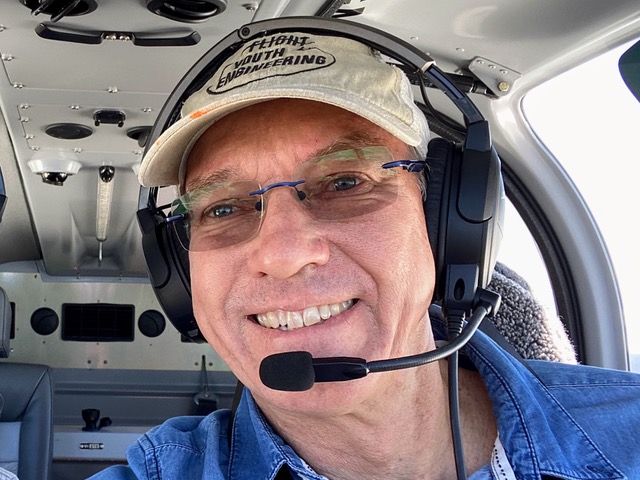 Ashley Miller
Director / Aircraft Chief builder
Ashley is a relative latecomer to aviation but this makes him no less passionate about sharing his experiences with others. Having built his own aircraft over a number of years he is well aware of the sense of achievement that such a project can bring. He started Flight Youth Engineering as a vehicle to enable others to experience what aviation has to offer and continues this as the organisation expands its reach. 
He shares his passion for aviation with his wife in their travels across Australia and has supported many charities along the way. His most recent efforts contributed to the raising of more than $750,000 for the Royal Flying Doctors through his participation in the Outback Air Race.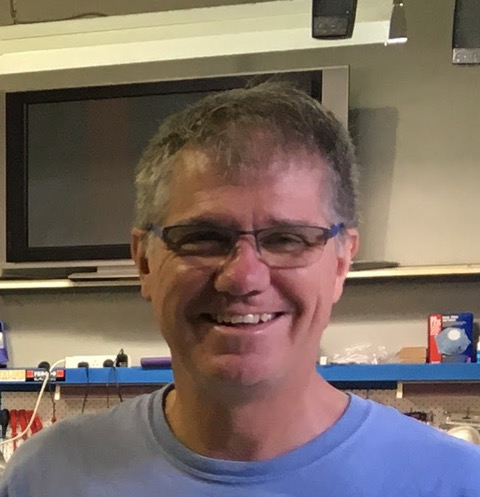 Michael Allen
Director – Legal
Michael is an accomplished private pilot and, together with his wife Beverley, built their own RV-10 aircraft, the "big brother" to the type used in the Flight Youth Engineering program. He and his wife have plans to circumnavigate Australia in the near future.
As a lawyer, Michael has a passion for natural justice – something he has been able to satisfy with pro-bono work to assist people who do not have access or the means to achieve themselves. He has taken on matters where clients have been dealt with unjustly in circumstances they would be otherwise unfairly disadvantaged.
His work with the program will see it expand into other regions of Australia starting with the Central Coast of NSW, which holds a special place in his heart.